La marca HAMMERHOJ (hammerhojdesign.es) presenta su nueva colección 'DARK' e invita a la cantante Kim Simmons al evento de presentación, como queda reflejado en esta fabulosa pieza audiovisual producida por Onyxai Producciones.
El evento se celebró el pasado 2 de diciembre en JOT Espacios y para la apertura sonó una versión de un arreglo de Lo Fang, titulado: «You're the one that I want«, en la voz de la cantante, producida en Arteria Films Studios, y coreografiada por Reinaldo Ribeiro y Ezekiel Monjes.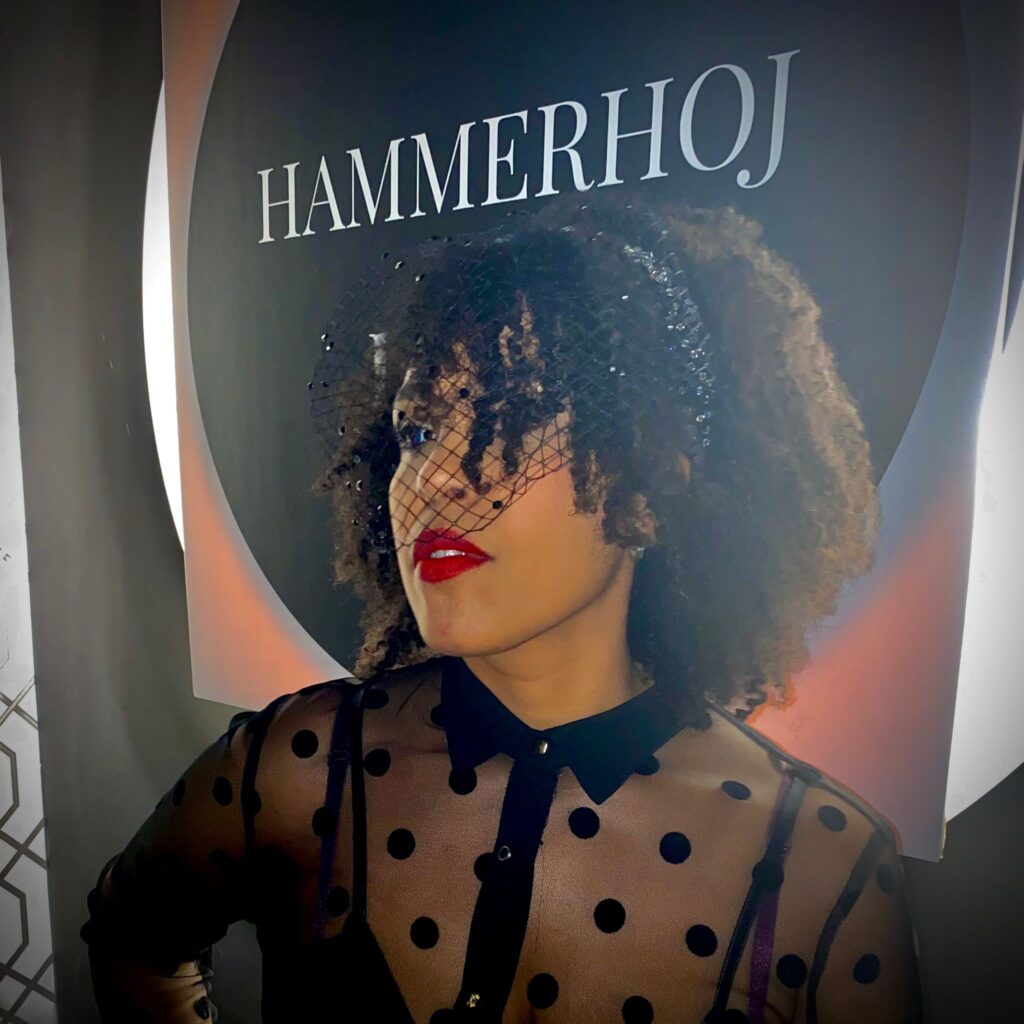 Agradecimiento especial a David Manso, por amenizar la velada tras la actuación de Kim y a Beta Producciones por hacerlo sonar con tanta calidad.